"People typically get promoted based on technical competence, not interpersonal acumen. Yet, at some point in their career, no matter how high up they rise, if they don't acquire the interpersonal wisdom, they will derail."
01.

SPecialty

As a coach and consultant I specialize in executive development and building high performance teams.
02.

APPROACH

My approach is based on the premise that the most successful leaders are the ones who are most self-aware; that an accurate self-awareness supports more conscious choice leading to better results.
03.

TRUST

In my work with teams I help to foster an environment of trust allowing team members to move through the challenges all teams will inevitably face and set the stage for true commitment and accountability.
Proven Success
Experience
I have spent more than 20 years consulting for and working with leading edge corporations and organizations. Prior to that, and after studying history and diplomacy in Washington, D.C., I spent over a dozen years in the non-profit sector, living in spiritual communities, doing community service, and promoting the practice of inner consciousness through meditation. It is my great joy to bring forward my meditation practice with what I have learned from the outstanding leaders I have met to help others on the path towards more conscious leadership.

I also love the game of baseball and will often use its playing field to make a point.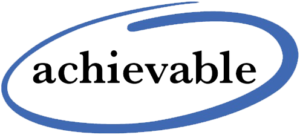 My other great passion is The Achievable Health Center. We are a federally qualified health center and the 1st of its kind in the country to have its primary focus be to provide access to quality health care for people with intellectual and developmental disabilities, their families and other underserved individuals. I currently serve as President of the Board.

I live in Venice Beach and on most Sundays may be seen trying to hit line drives up the middle for my team in Dodgertown West.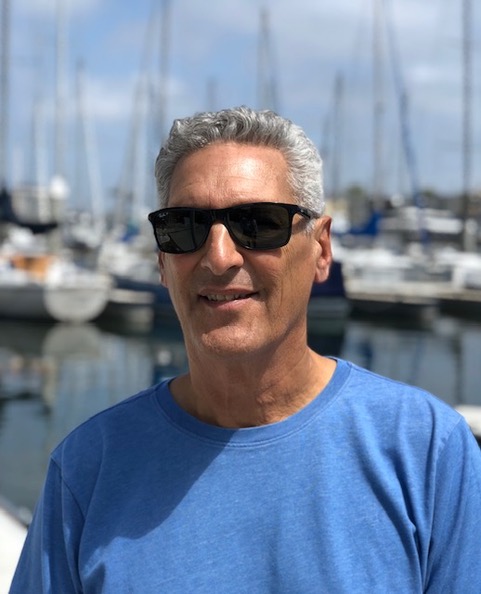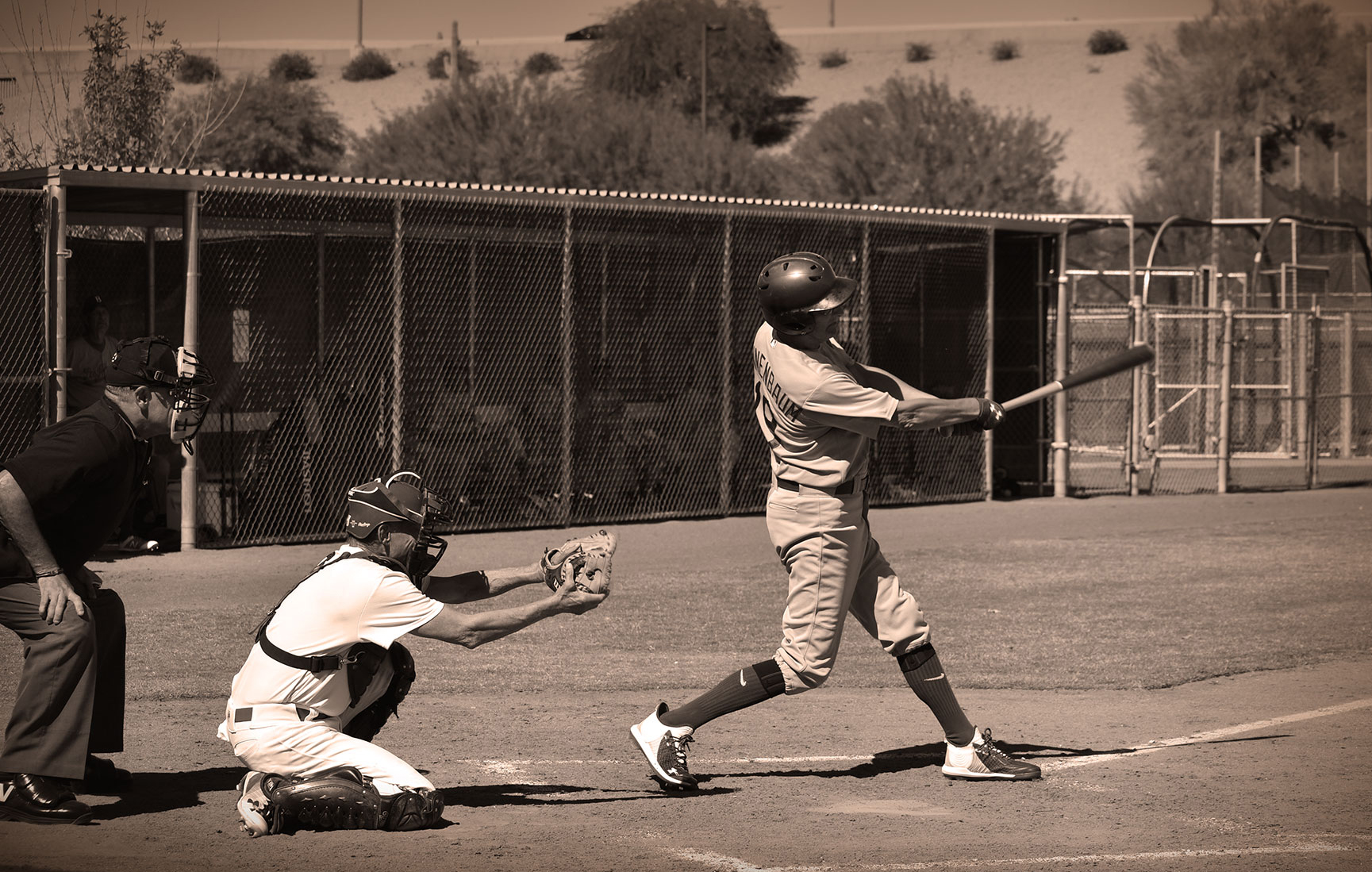 Tannenbaum Consulting, Inc.
p: 310.281.8122
e: info@teddycoach.com