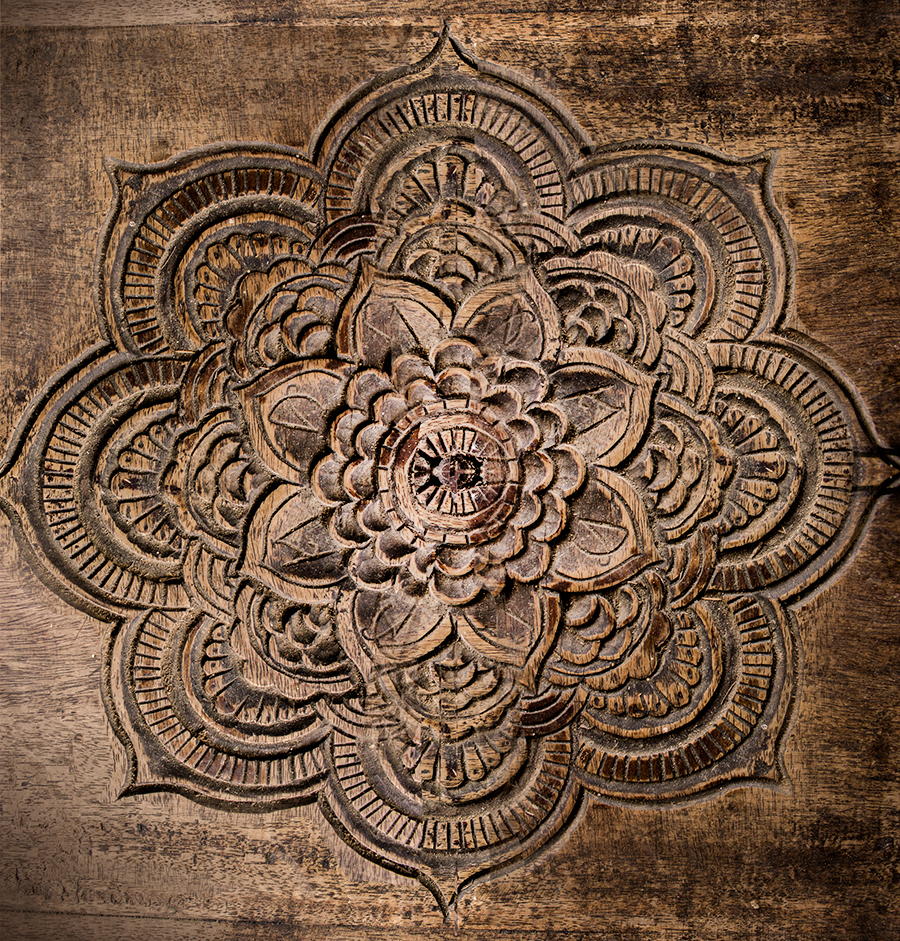 "A leader is best when people barely know he exists, when his work is done, his aim fulfilled, they will say:
'We did it ourselves.'"
ON LEADERSHIP
Former Harvard psychologist Dr. Richard Alpert, more commonly known through his teachings as Ram Dass, once remarked that the most important thing a person can do for another is to work on themselves and that to do so, is not self-indulgent. He further suggests, that if we are not conscious beings, what can we truly offer someone else? To apply this wisdom to strategic leadership in corporate life has the potential to raise the bar on management insight and accomplishment. A self-aware executive becomes a natural leader, a thought leader, someone who knows what is right by instinct, as much as by instruction and education.
THE ART AND STYLE OF RESERVOIR MANAGEMENT
Over many years of coaching and consulting with leaders in a variety of organizations to assess and develop executive leadership, our conversations inevitably begin with the subject of self-awareness. In responses to my question of the meaning of self-awareness to that individual, I hear, consistently: Knowing your state of mind; understanding your thoughts and feelings, tendencies; knowing what you're good at and not so good at. All what you'd expect to hear. What is often missing is a connection to what do you do with that self-awareness once you become conscious of it.